CHESTER




CHAMBER OF COMMERCE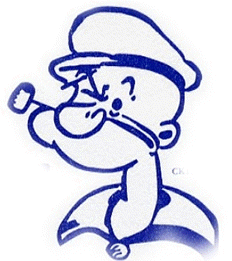 The Chester Chamber of Commerce has been serving the community for years. The Chamber's main focus is to accommodate business, industry, workforce development, and tourism in an effort to enhance economic growth in the City of Chester and Randolph County.
The Chamber office is located Chester Welcome Center, 10 Chester By-Pass Road.
When visitors stop in, or calls are received, for business or personal referrals, Chamber businesses and services are always recommended first. Members are encouraged to attend the Chamber's Board of Directors monthly breakfast meeting the third Tuesday of each month at 7:00 AM at Reid's Harvest House. The Board of Directors represents all Chamber members regarding community and business development throughout the area.
There are many activities throughout the year, including the annual meeting and banquet, golf tournament, Barbeque, Business After-Hours Mixers, and several other fund raisers. Included with the membership of the Chamber of Commerce, your name and general information as well as links to your existing website and e-mail are listed on the Membership link at our website. Your support of the Chester Chamber of Commerce is appreciated!
MISSION STATEMENT

Maintain and enhance the business, recreation, and tourism climate for the City of Chester through service to our businesses, residents and visitors.

The Chester Chamber of Commerce's objective is to work with you and the community to ensure a pro-active organization and continued success. Our goal is to consistently support and promote chamber businesses in Chester and the many excellent services provided. We must strive to maintain an atmosphere that is conducive to the high level of standards established,and the exemplary quality of life sustained in this town for many years!